Holiday Photos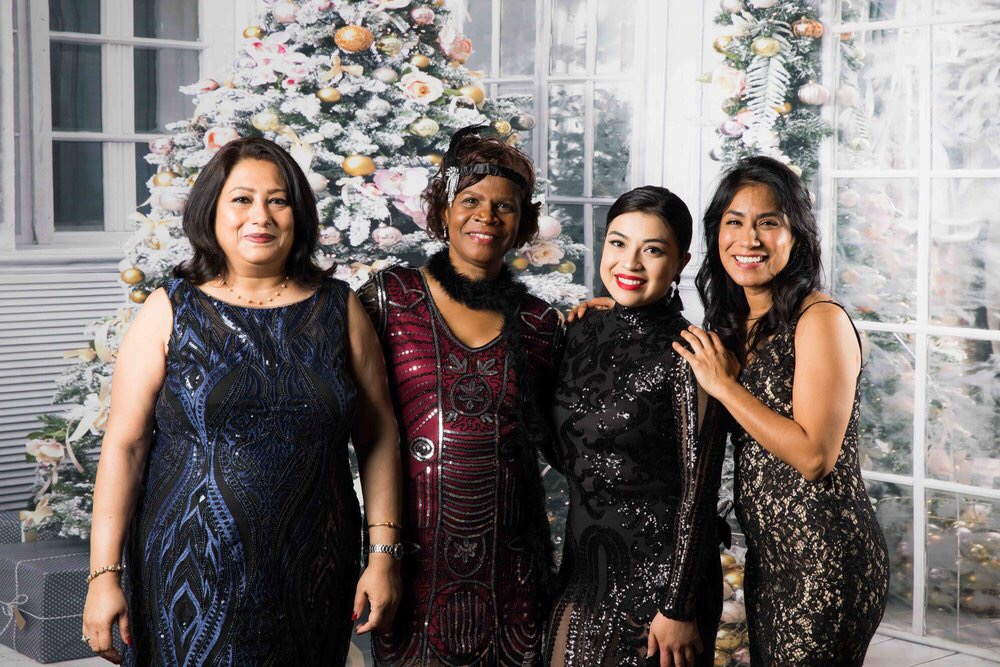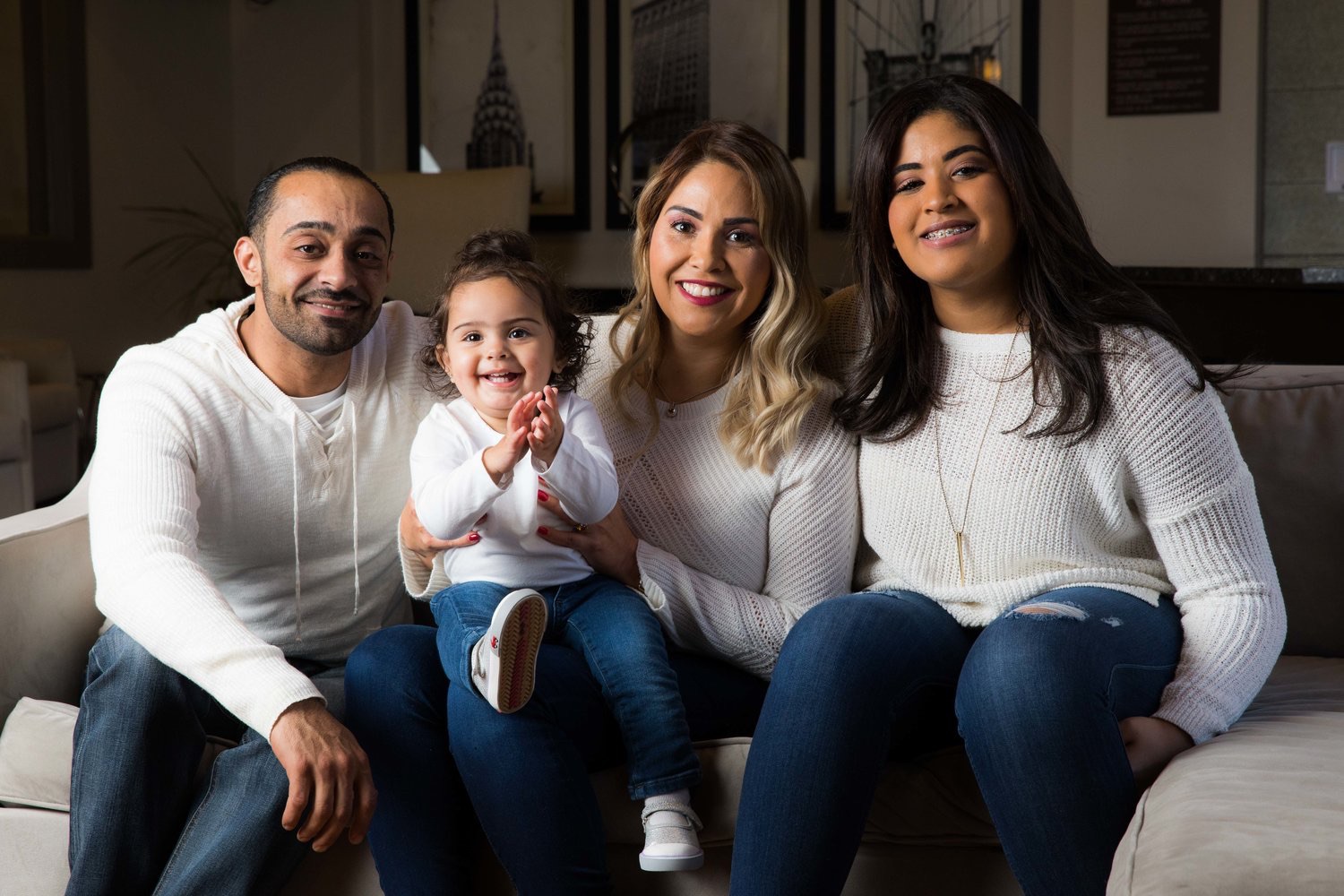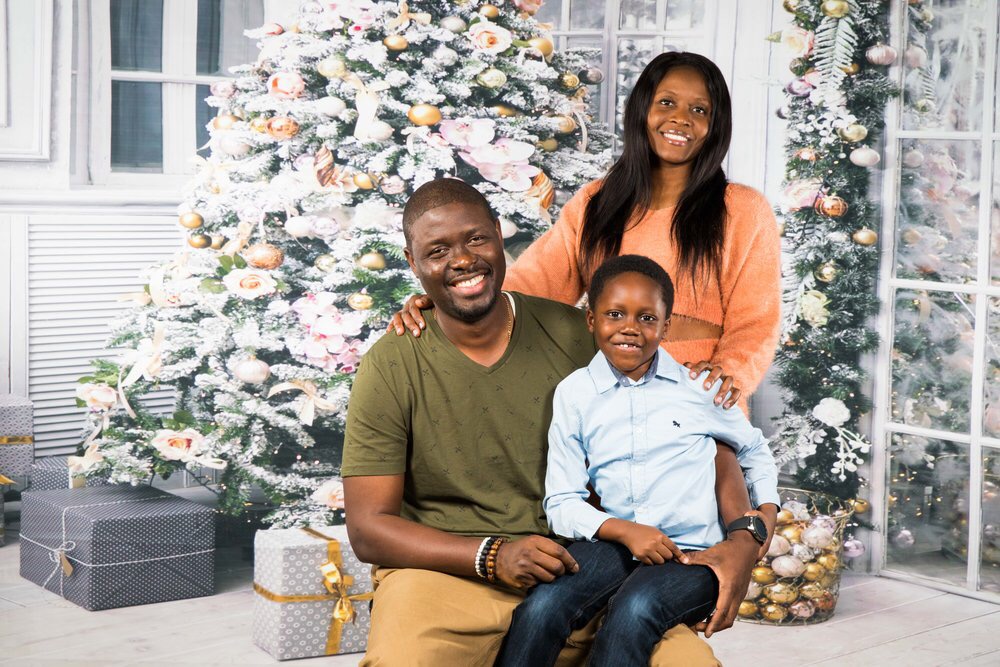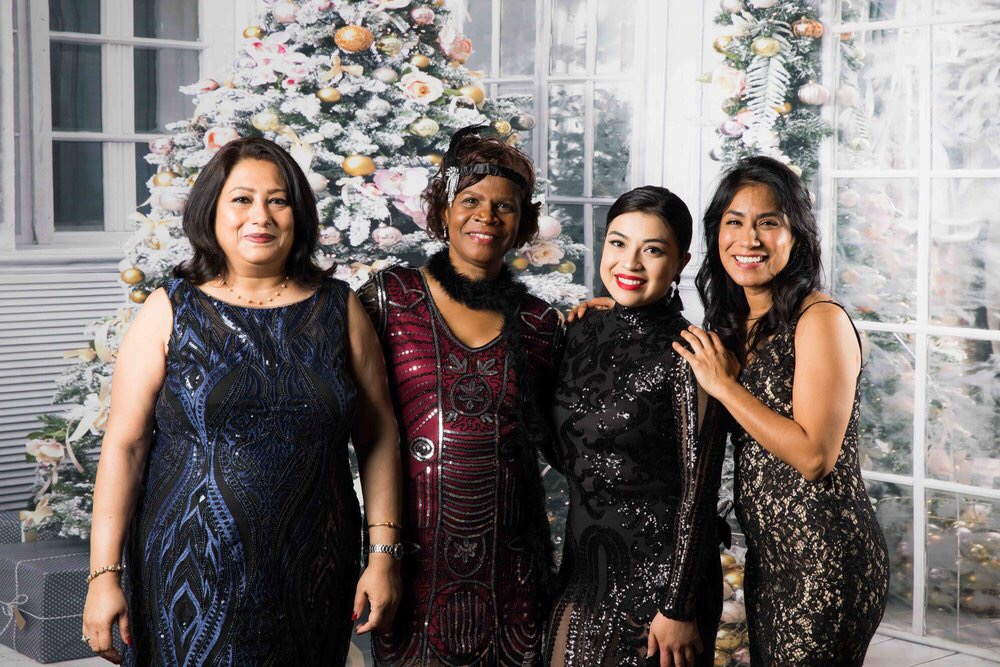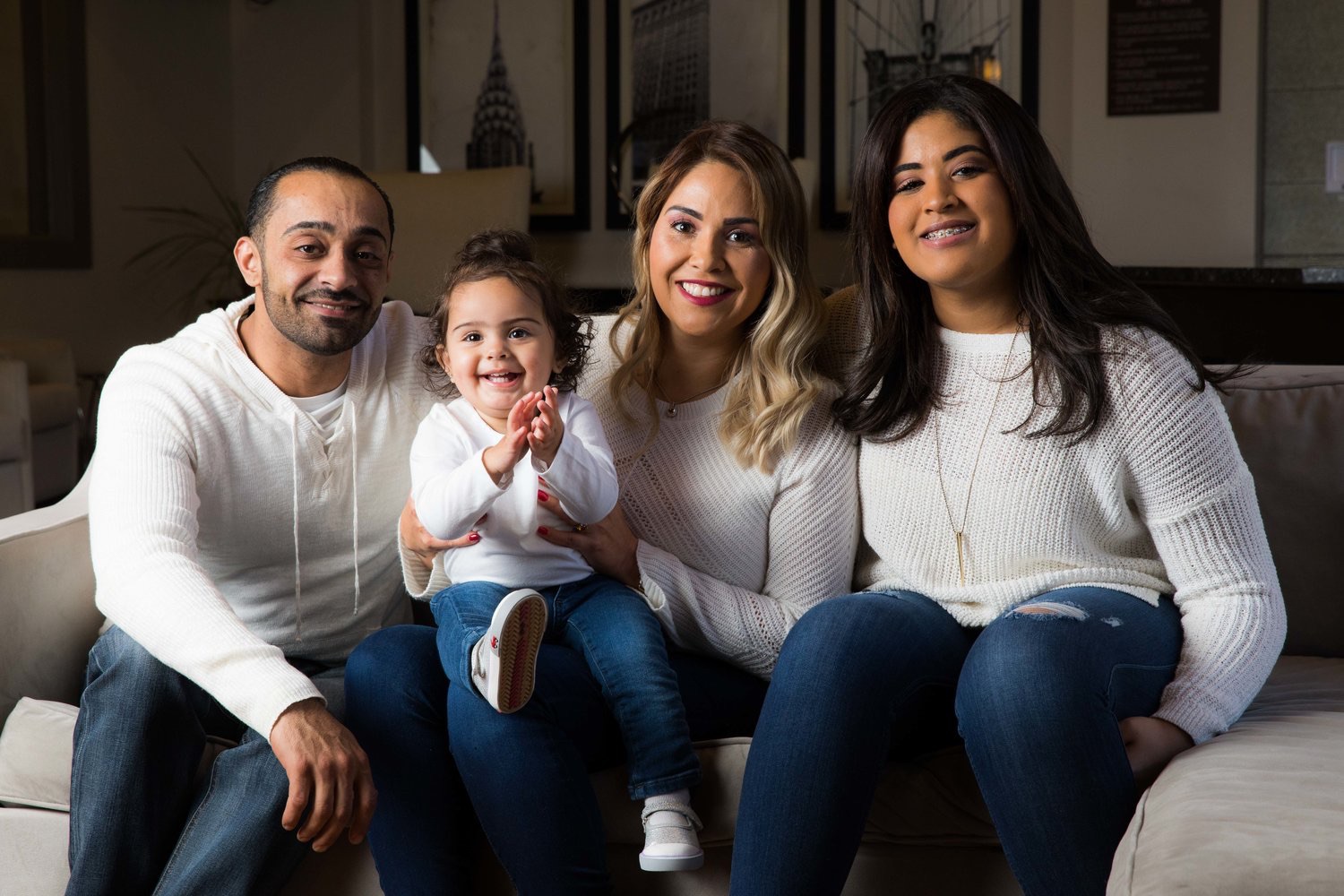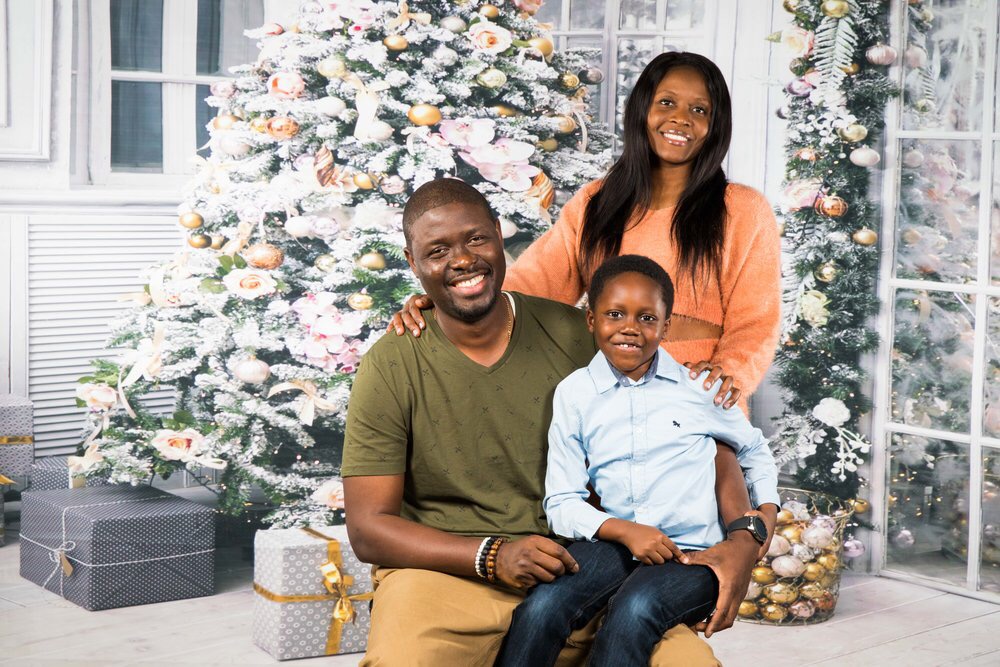 Holiday Photos
Need a few quick photos of you and your loved ones for holiday cards, come on by for a short photo session.

Your images will be ready in three to four weeks for delivery although I usually have them delivered before then. The photos will be uploaded to a private, password protected gallery on my website as well as the images being put onto a thumb drive. The thumb drive will have two folders, one which will have small sized images for easy loading into emails or onto the internet, the second folder would have the full sized files which are the ones used for printing.
A 50% deposit fee is required from clients when booking a photo session time slot with Sergei Photography.
100% refund if cancellation is 2 weeks or more prior to photo shoot.
50% refund if cancellation is less than 2 weeks but more than 1 week prior to photo shoot.
0% refund if cancellation is 1 week or less prior to photo shoot.
Balance must be paid in full prior to the release of photos, both digital and prints.