"Mid Coverage" Eventer Photographer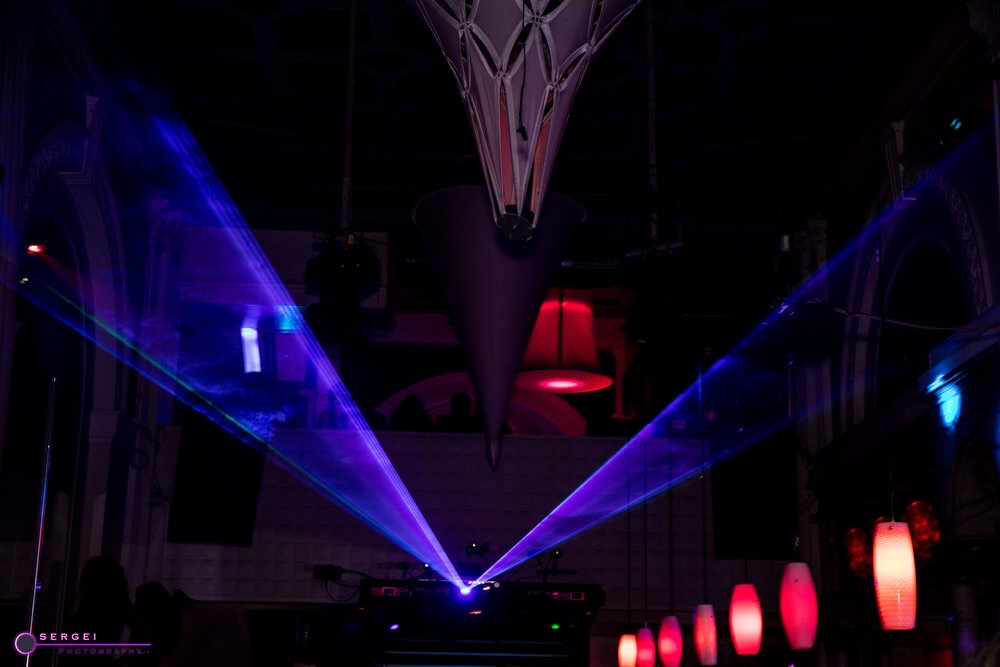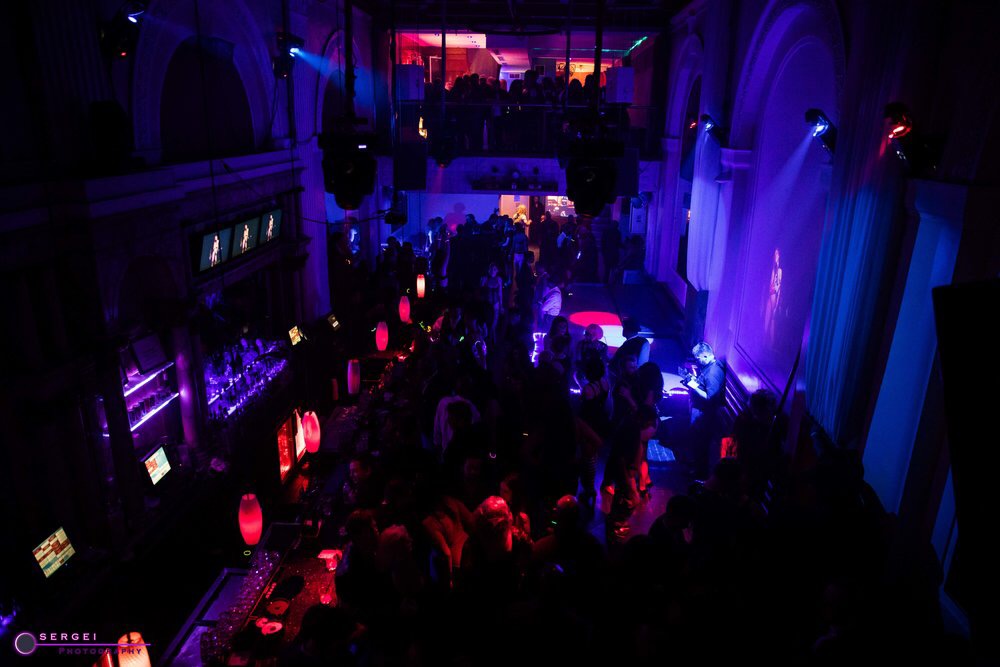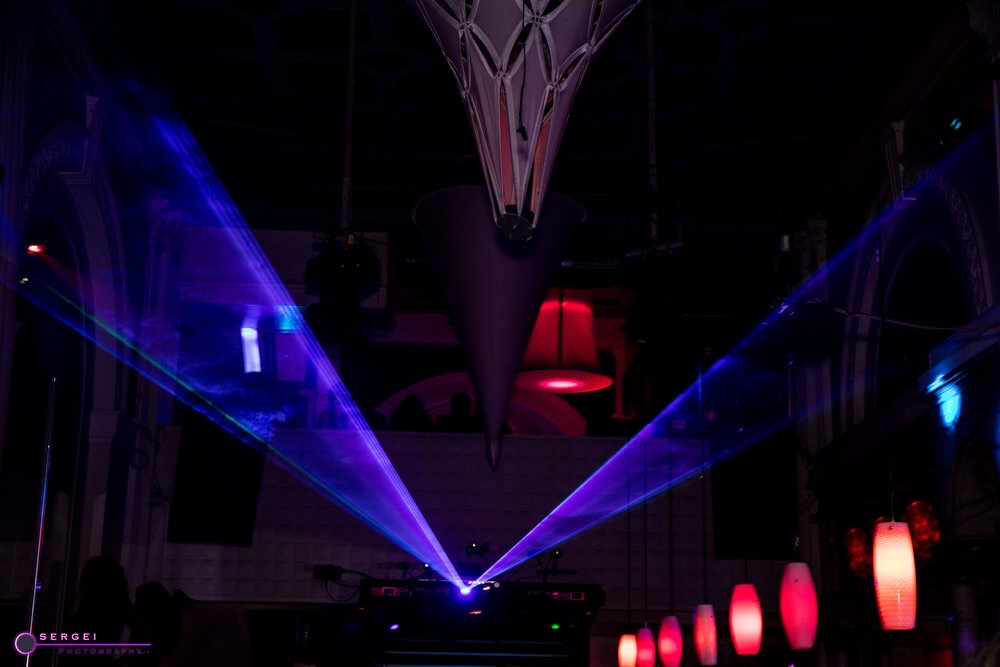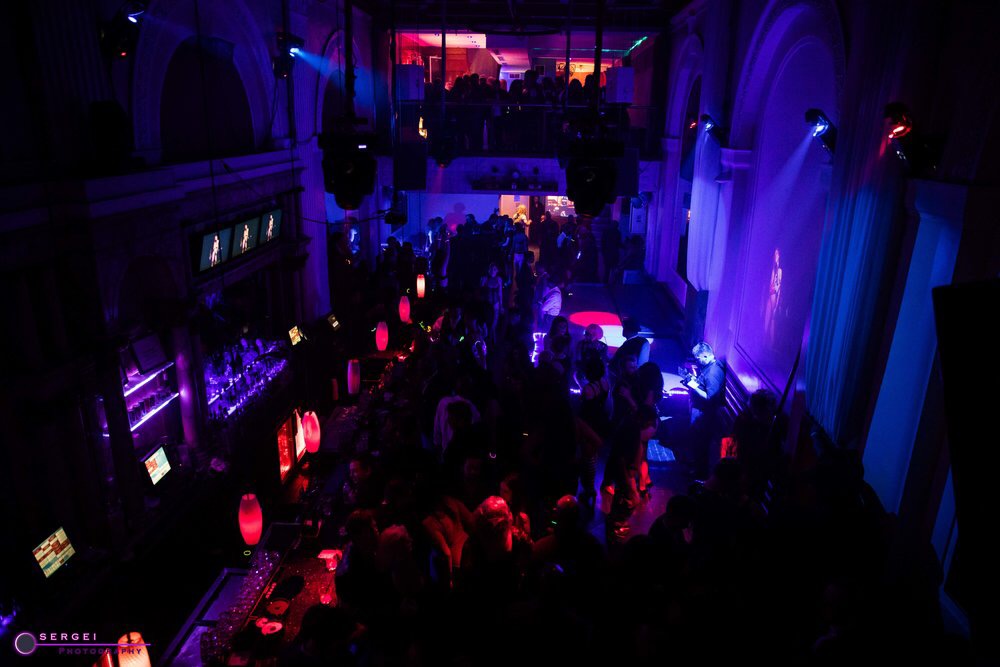 "Mid Coverage" Eventer Photographer
When hiring Sergei Photography for your events but not wanting two photographers the "Mid Coverage" price includes myself as the photographer along with a backdrop system and lighting. I will be there at least two hours prior to the start of the event to set up a backdrop system and portable photography lighting. During the event you will have one professional photographer covering your event.
As for the actual backdrop, if you have a specific backdrop that you want to have you can order it and bring it along or send me some links / photos to ideas that you like and I can look around for one. I will bring a steam cleaner with me to steam out any wrinkles and creases in the backdrop that day.
I ask that you allow me three to four weeks for delivery of the images although I usually have them delivered before then. The photos will be uploaded to a private, password protected gallery on my website as well as the images being put onto a thumb drive. The thumb drive will have two folders, one which will have small sized images for easy loading into emails or onto the internet, the second folder would have the full sized files which are the ones used for printing.
Weekends are always my best times for photo shoots as I work a day job during the week. I am based out of Woodbridge, VA.
* Event photography is booked for a four hour time period. Each additional hour will be charged at $100.
* Event photography is limited to 30 miles from Woodbridge, VA 22191. Each additional distance of 20 miles will include a $25 charge.
* Don't need a backdrop system setup? Choose the "Limited" Event Photographer option for one photographer to cover your event.
Sergei Photography is licenses and insured.
If you have any questions please feel free to ask.
Need a special event covered by a photographer?
Bridal showers
Baby showers
Birthday parties
Quinceanear's
Sweet Sixteen
Family reunions
*Wedding Photography not included.
A 50% deposit fee is required from clients when booking a photo session time slot with Sergei Photography.
100% refund if cancellation is 2 weeks or more prior to photo shoot.
50% refund if cancellation is less than 2 weeks but more than 1 week prior to photo shoot.
0% refund if cancellation is 1 week or less prior to photo shoot.
Balance must be paid in full prior to the release of photos, both digital and prints.